Wellbeing has taken on new meaning as more and more consumers apply a wellness lens to their lives. Wellness is a growing concern for a broad cross-section of society, driving a shift in the modern wellbeing consumer.
Consumers are turning to natural alternatives for essential health. They're seeking out detoxifying smoothies and superfood ingredients. They're testing new brands and new flavours to find the products that give them the wellness boost and vitality they want in their lives.
Meet demand with top-selling supplements and functional superfoods that cater to consumer concerns and wellness goals.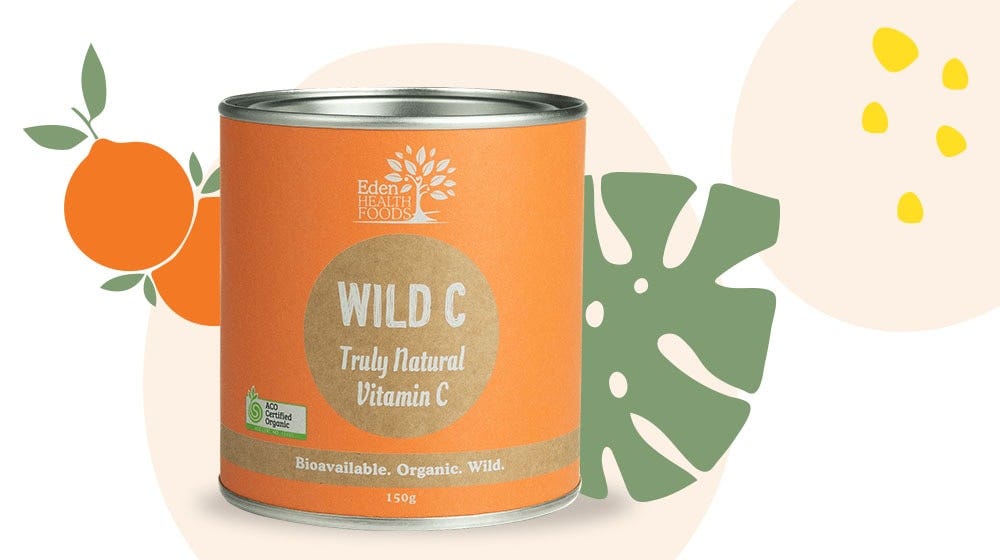 Supplements
For more than half of Australian consumers, their focus on wellbeing is driven by immune health benefits. This is in line with a general uptick in wellness spending, particularly in the vitamin and supplements category.
In fact, 43% of Australians take supplements daily, with vitamin D, vitamin C and multivitamins the top three most popular supplements.
Eden Healthfoods Wild C Natural Vitamin C Powder is a highly bioavailable, entirely natural superfood blend sourced from wild berries and greens. As Australia's only entirely natural vitamin C supplement, it stands out in the category and easily mixes into water, smoothies or juices.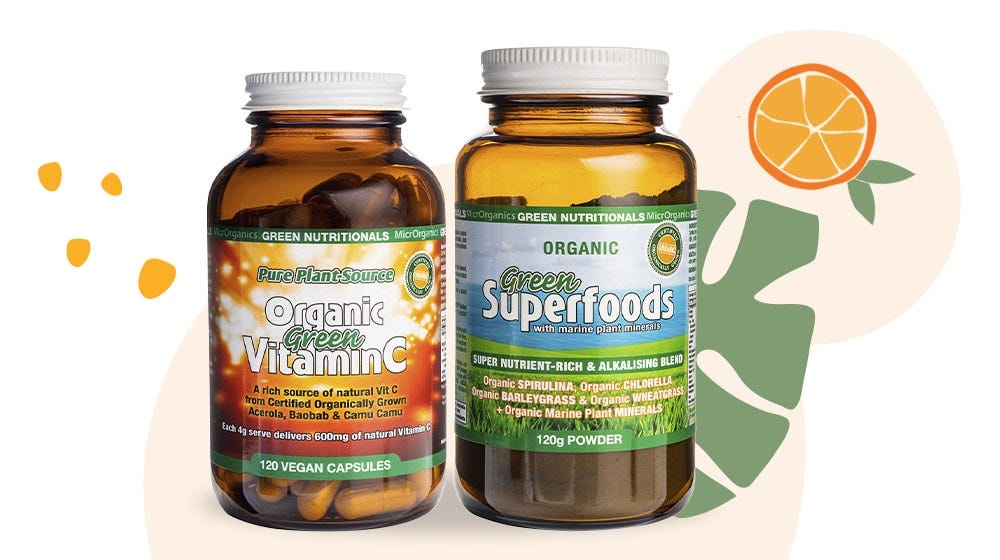 Superfoods
Consumers are increasingly turning to food as medicine, with 44% using specific foods to support their health. Superfoods – those that have a high nutrient density – are viewed favourably, with one in three consumers believing they have physical, emotional and mental health benefits.
Green Nutritionals ethically sources the highest quality superfood ingredients from around the world to produce nutrient-rich superfood products. The convenient powders and capsules come in recyclable packaging.
Happy Way utilises superfood and organic ingredients in their range of protein powders and supplements. With a goal to make healthy and active living more fun and accessible, the top-selling range features stand out packaging and boasts a large, loyal customer base.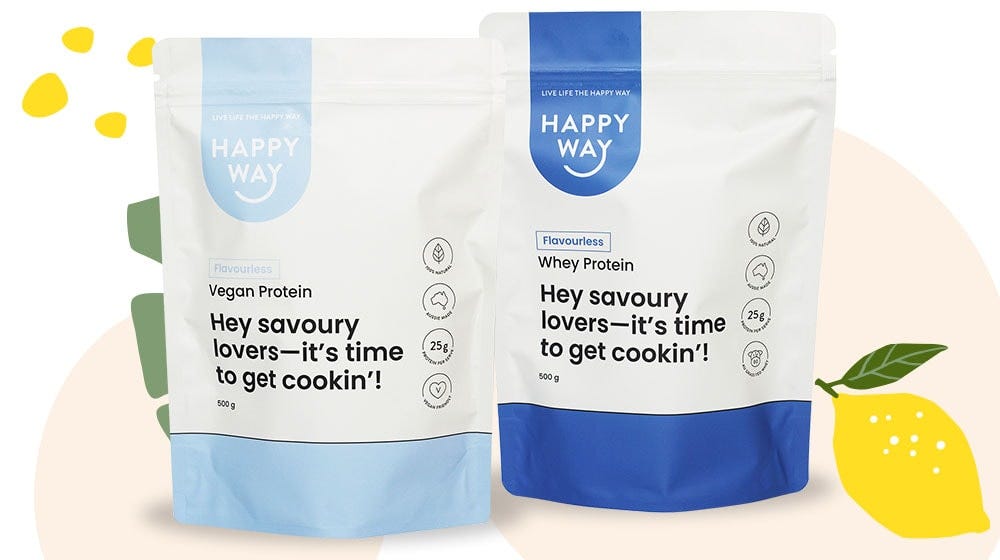 Snacking convenience
In the rapidly growing snacking category, healthy snacks are seeing the greatest rise. Consumers are snacking more and they're looking for healthy alternatives to fuel themselves between, or instead of mealtimes.
Mindful Foods produces nourishing snacks and supplements from organic, activated and sustainable ingredients. The glass packaging appeals to conscious consumers and stands out on shelves, showcasing the premium products inside.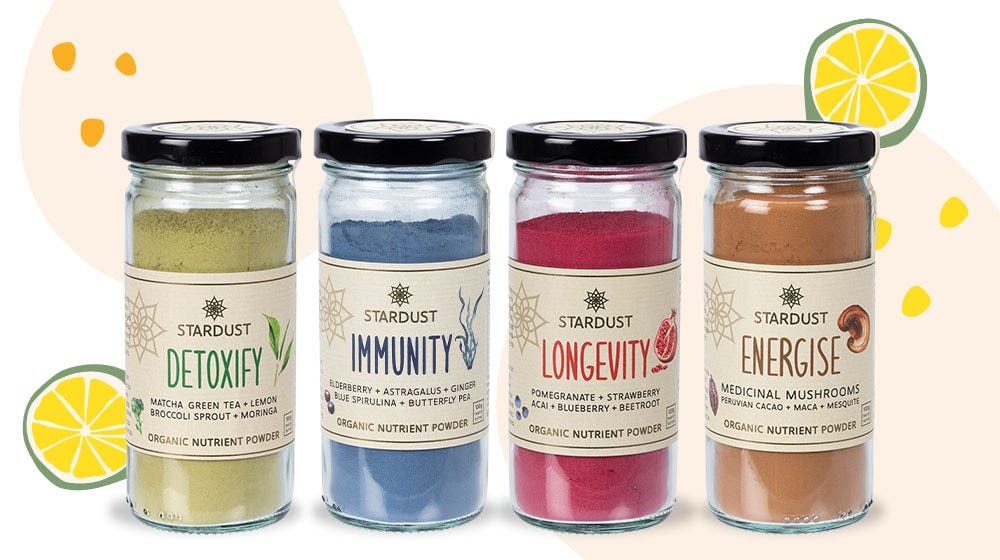 Reset your shelves for wellbeing
Order online or via our sales team at 1800 787 904. Alternatively, register for a wholesale account here.