Partnering with Unique allows insider access to a comprehensive network of experts. In-house marketing and events, customer service, key account managers, sales support, on-road field team, warehousing logistics and freight management.
We collaborate unanimously, orchestrating technical sales collateral and performance analysis to position you strategically for success. From development to distribution and beyond, we are here for you.
People and Culture
Unique stems from a resilient foundation of talent, driving expert service, product knowledge and support to our brands and retailers.
Our ethos is inclusivity, equality and respect for each other. Team members are recognised and appreciated for their contributions and supported by Unique community initiatives.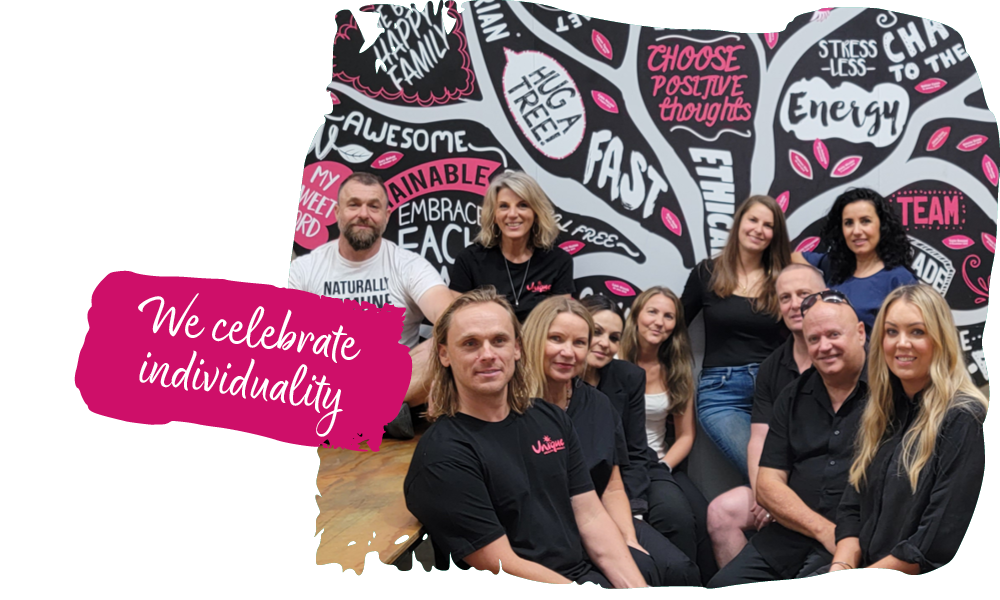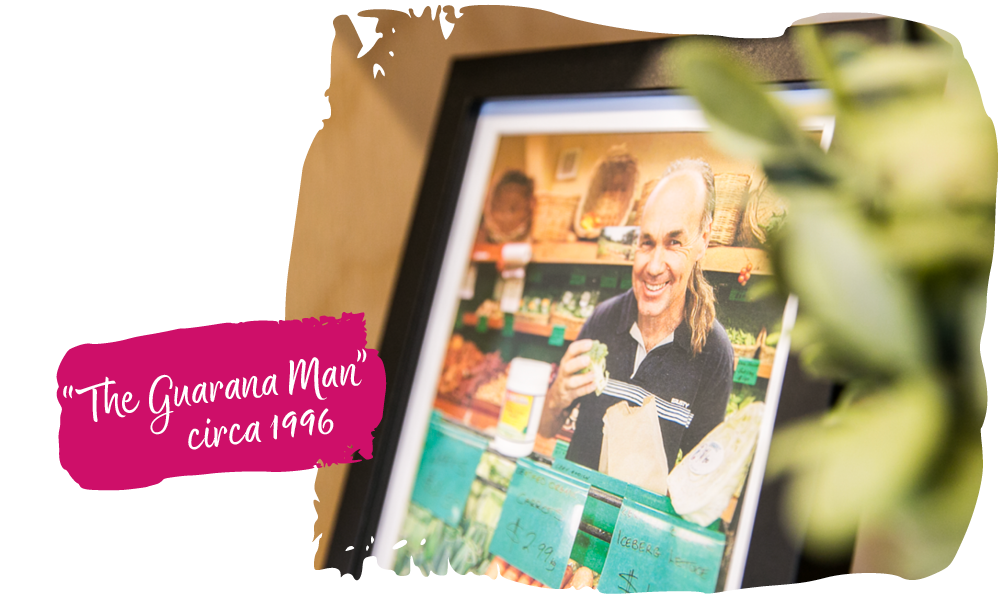 A Unique Story
Unique originated in 1996 by founder Dale Parkes from a passion for natural health and a mission to forge the future prioritising people and the planet. Driven by vegetarian values, Unique remains privately owned, with 190+ team members and first-class warehousing on the Sunshine Coast, QLD.
Helping others
Humanity is at our core and we are committed to giving back. The Unique community proudly sponsors thirteen girls at the Sandipani Muni school in Vrindavan, India. Our monthly donations cover school transport, uniforms, books, education and daily nutritious meals. We also support local Sunshine Coast charities with frequent fundraising initiatives.