One bottle sells every three minutes and 38 seconds.*
Bragg is the oldest and most trusted ACV, and there is a reason it has and continues to dominate the market.
Australia is the world's third fastest-growing market for plant-based food, with 80% of consumers prioritising health and wellness.
Since founded in 1912 by Paul Bragg, Bragg Live Food has been America's original health food company and consumers' go-to for superior, science-backed powerhouse pantry staples. Patricia Bragg carried and elevated the iconic Bragg legacy, allowing new generations to enjoy the benefits of a century of time-tested wellness; incomparable global brand recognition and consumer loyalty support Paul and Patricia's tremendous impact on natural health.
Their vision remains Bragg's mission to help everyone live more vibrantly daily.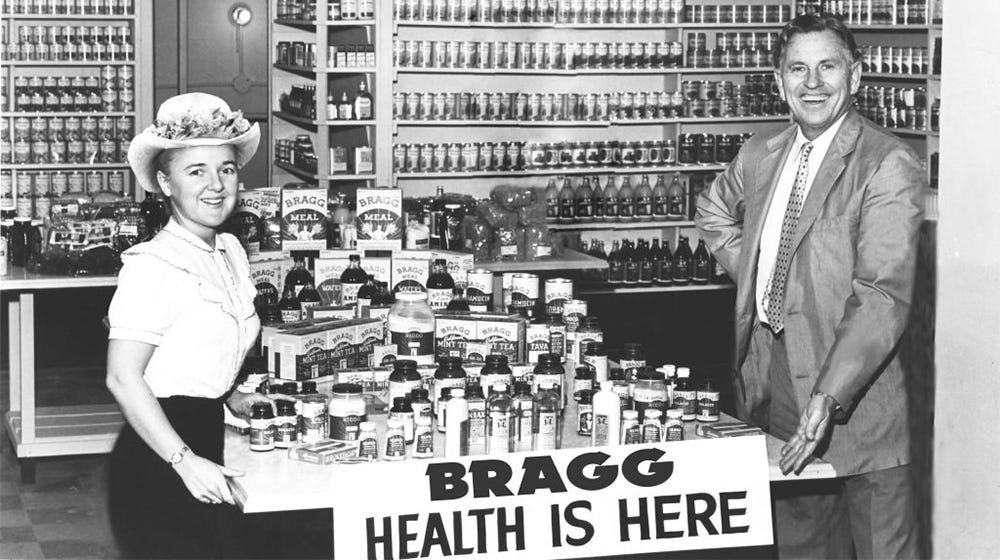 Wellness elixir
Bragg stands the test of time with powerhouse products of exceptional quality. With a range of esteemed pantry staples, 'Bragg' is synonymous with Apple Cider Vinegar. This hero household staple is versatile and brimming with benefits from cooking to self-care.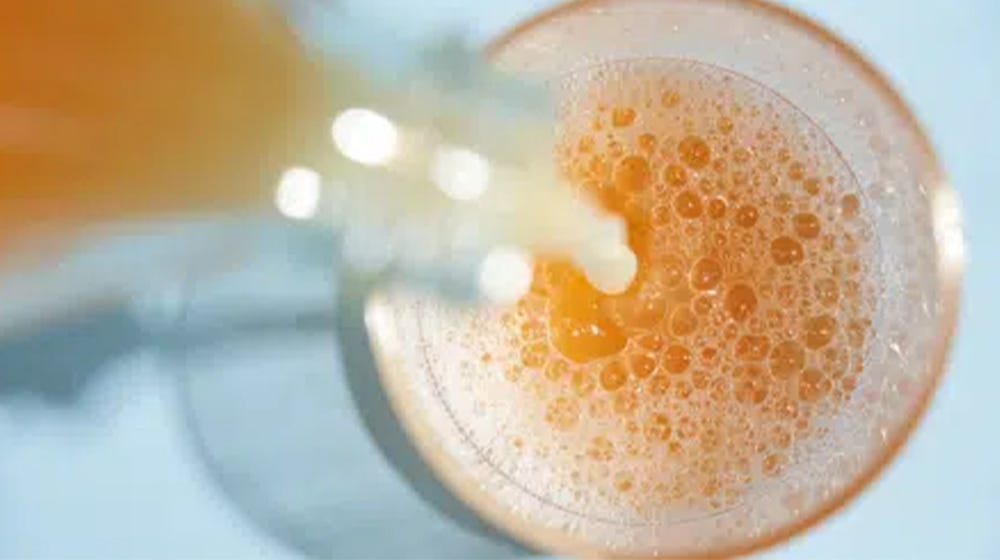 Unmatched loyalty
In recent experiments, 69.7% to 79% of consumers would pay between 5.6% and 91.5% more for healthier products.
With many competing and lower-priced apple cider vinegar on the market, shoppers beeline for Bragg as the trusted choice.
The perceived value of Bragg likely determines consumers' willingness to pay (WTP) compared to other brands. Globally recognised and pioneering in the natural health category, consumers trust Bragg's dedicated scientific advisory board for high-quality ingredient selection and proven accessible nourishment. Further, Bragg ACV is unpasteurised and not heated. The brand appeals to sustainability and nutrition sentiment by eliminating this process, preserving energy and in-demand gut-boosting benefits.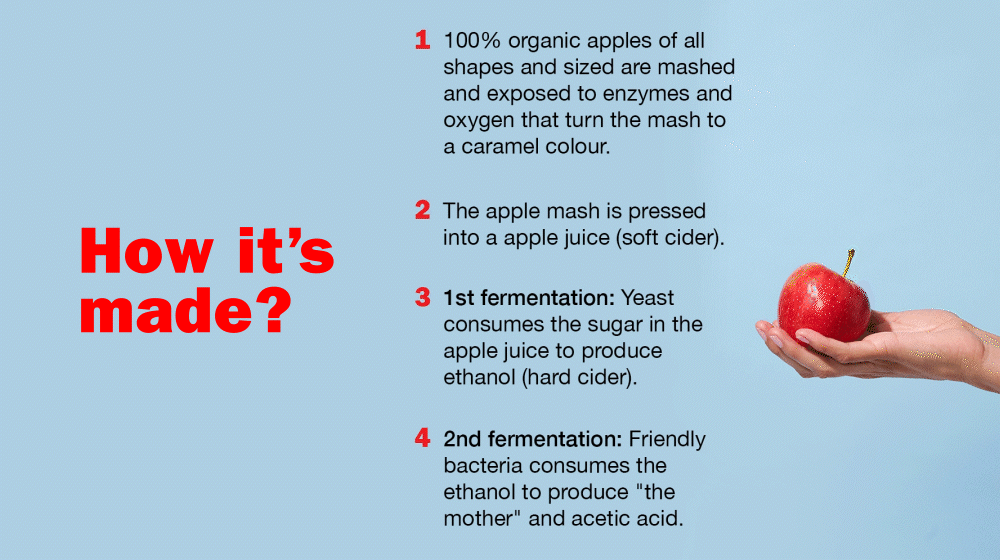 Fermentation and the 'mother'
Bragg is USDA-certified organic and GMO-free, reducing the volume of toxic pesticides and synthetic fertilisers in the environment. Raw and unfiltered Bragg Apple Cider Vinegar, or ACV, is made from organic apple cider vinegar and water fermented meticulously to retain the 'mother', or the cloudy substance at the bottom of the bottle. This cobweb-like naturally formed microbial culture of enzymes, good bacteria and pre and probiotics promote gut health.
After the 2nd fermentation or acetic fermentation, the ACV reaches 6% acidity. Sometimes it ferments to 5.5%, others to 6.1%. Bragg standardises the product to 5% acidity dilution with water for consistency.
Despite speculation of formula changes in recent years, Bragg confirms the specifications have stayed the same, and any colour variations attributed to the different types of apples used.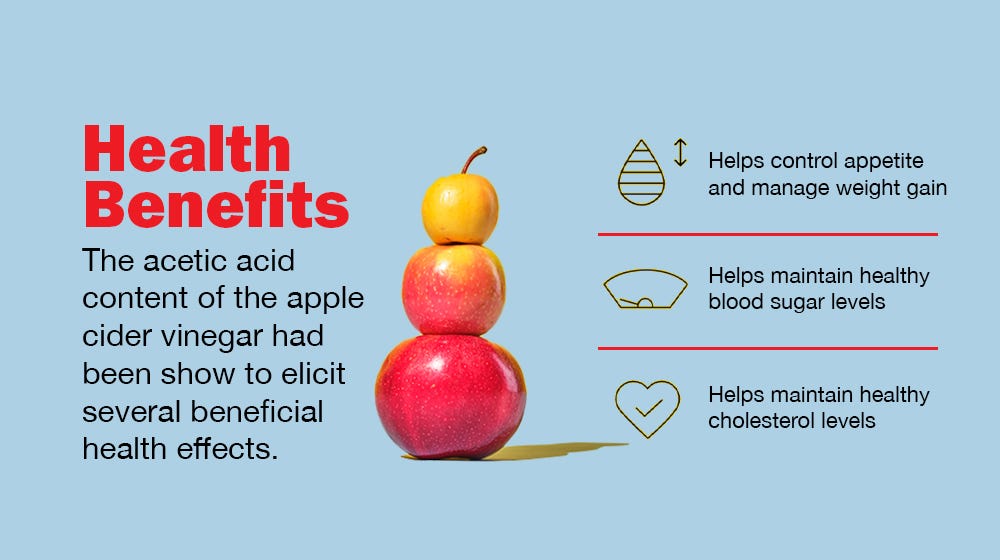 Benefits
Bragg ACV is organic, non-GMO, gluten-free, vegan and kosher. The acetic acid content helps control appetite and weight management, healthy cholesterol, and blood sugar levels.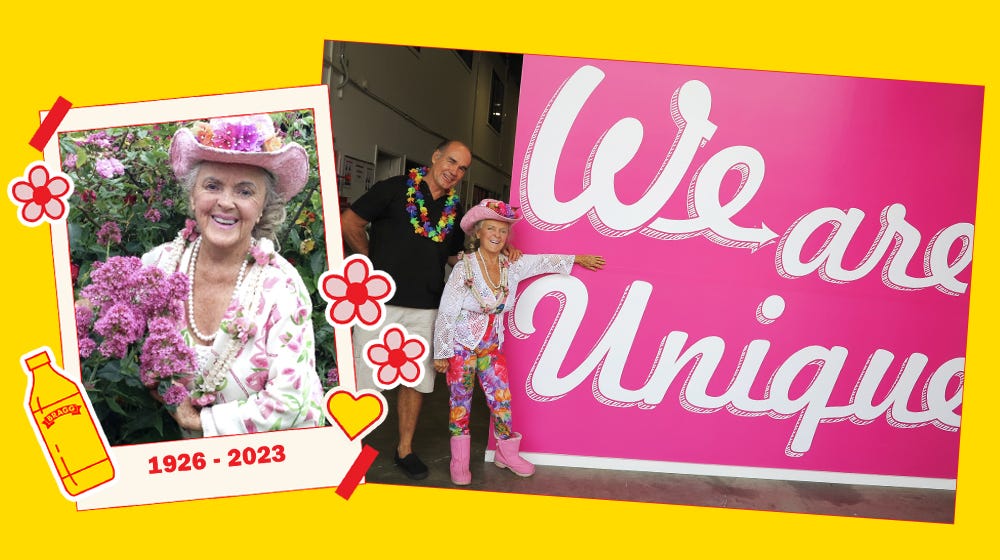 Tribute to the fearless leader and wellness visionary
We celebrate the life of Patricia Bragg. Our thoughts are with Patiricia's loved ones as we mourn the loss of a fearless leader, friend, health food pioneer and passionate mentor, influencing millions to live abundantly. Patricia's vision remains Bragg's mission to help everyone live more vibrantly daily.
Stock Bragg
As the exclusive Australian distributor of Bragg, you can order via our online shop or call our sales team at 1800 787 904. Register for a wholesale account here.
*Grocery Scan Data MAT YOY $ 24/3/23 AU